Newly formed video director duo LB X J-Dubz create the official music video for ELTON JOHN and Bernie Taupin's classic tune 'Bennie and the jets'.
Winners of Elton John and Bernie Taupin's 50th Anniversary competition , 'The Cut".
J-Dubz and LB's creation was shortlisted by Parris Goebel, and selected by industry high flying panel Elton John, Bernie Taupin, Barry Jenkins (Oscar winning director), Jeffrey Katzenburg ( CEO and founder of Dreamworks Animation) and Melina Matsoukas (Grammy Award winning music video Director).
The music video was premiered during Cannes Film Festival 2017 and gained 3 nominations at 2017 UK MVA's for best pop video, best production design, and best editing, and also gained a nomination for best art director at the Berlin MVA's 2018.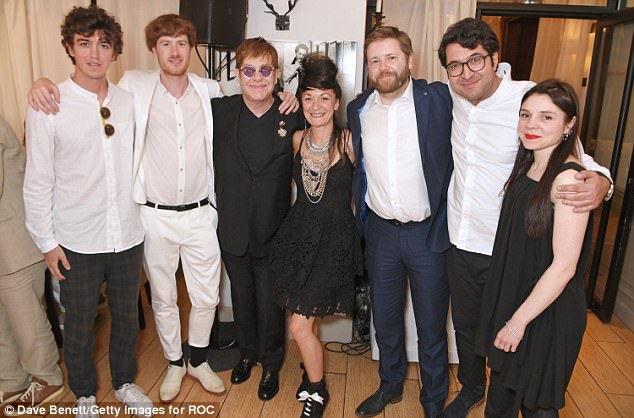 Photo's by Dave Benett and Jack Whiteley
Parris Goebel shortlist:
The Cut Winners
announced by panel Elton John, Bernie Taupin, Barry Jenkins (Oscar winning director), Jeffrey Katzenburg ( CEO and founder of Dreamworks Animation) and Melina Matsoukas (Grammy Award winning music video Director:
The making of Bennie and the Jets: